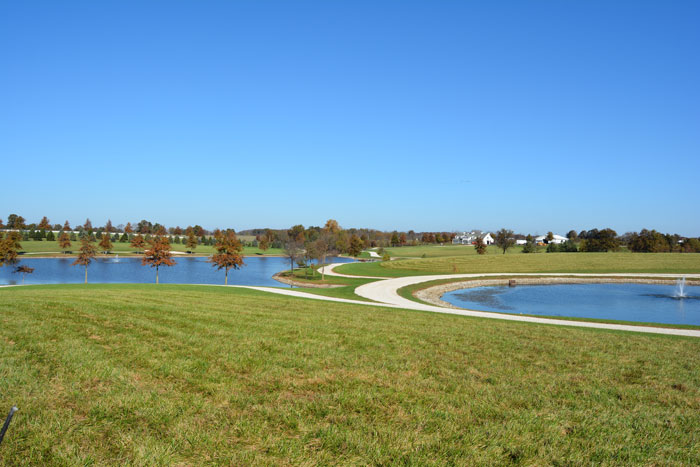 The Aviary Recovery Center for addiction rehabilitation has two locations—our outpatient center is located in Kirkwood, MO, and our residential and outpatient program is located in Eolia, MO, in the northern part of the St. Louis region. We are less than a one-hour drive from St. Louis Lambert International Airport and less than a 3-hour drive from Kansas City, Springfield, Cape Girardeau, and Kirksville, MO. We are privately owned and operated and are licensed through the Missouri Department of Mental Health, which guarantees that we meet the highest of standards.
At The Aviary, we understand the power of addiction. Addiction is not a choice: it is a chronic brain disease. Just as with diabetes or cardiovascular disease, addiction requires medical treatment by health care professionals. We treat addiction to opiates, heroin, alcohol, benzodiazepines, prescription drugs, and any number of other drugs.
Over 80% of addicted persons also struggle with a co-occurring mental health condition, or a dual diagnosis. The Aviary specializes in the treatment of alcohol and drug addiction with co-occurring illness such as depression, anxiety, sleep disorders, and trauma with a team of social workers, counselors, physicians, nurses, and recovery coach professionals.
We Offer a Full Continuum of Care
Our full continuum of care includes detoxification, adult residential treatment and residential treatment for professionals, along with a family weekend curriculum and outpatient programs.
Length of treatment is individualized to a client's needs. On average, clients stay 3-6 weeks. A typical treatment plan created at The Aviary may include detoxification of 5 to 7 days, residential treatment of 3 to 5 weeks, and intensive outpatient programming for 12 weeks. Once your treatment plan has been completed, The Aviary will collaborate with your primary care physician or health care provider to ensure a seamless transition back home.
Throughout your care, we will work with you to include your family and significant others in the treatment process upon your request. Information about your stay is confidential, as assured by all standards mandated through the Notice of Privacy Practices as a requirement under the Privacy Rule of the Health Insurance Portability and Accountability Act (HIPAA). We approach recovery with an integrated whole-health emphasis because we want to help you become who you want to be.
Click here to read testimonials from our clients.