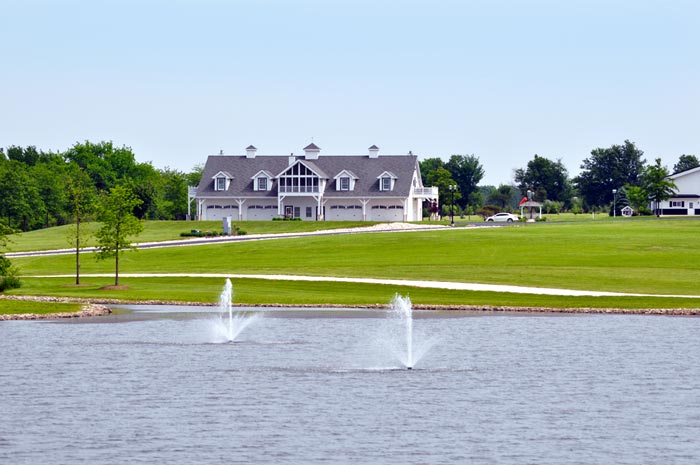 Aftercare is an important part of ongoing recovery. At The Aviary Recovery Center, we are committed to providing long-term care beyond our residential and outpatient programs. We do this to help ensure the long-term success of our clients, whose recovery begins at The Aviary but continues for decades.
Our alumni group is an opportunity for clients to provide peer support, stay connected with staff, and find resources for sober living.
After-Care Program
Every Tuesday, from 4:00-5:00pm
This support group is for former clients from both the Eolia and Kirkwood locations.
Being substance-free is a requirement, and masks are required.
Contact Kristina Laswell (klaswell@aviaryrc.com) or Jeremiah Pearson (jpearson@aviaryrc.com) for more information or call 636-660-0977. Confirmation is not required.
Location:
333 S. Kirkwood Ste 303 (Inside PNC bank)
Kirkwood, MO 63122
Parking in the back is the best option!
(Confidentiality required)
Resources about ongoing care can be found on our blog and in our alumni Facebook group.