Recovery
When starting out in recovery, usually you go through a detoxification stage that is managed by a professional. You may feel physically better after the substances are out of your system, but this is just the beginning. Your cravings and emotional well-being are not yet on track. You may feel wavering levels of confidence, have intense feelings, experience mood swings, or have difficulty concentrating in the first month of sobriety. For several months you may have depressive episodes, possible anger outbursts, and cravings that lead you to justify why using again could and should occur; in short, it will be a struggle.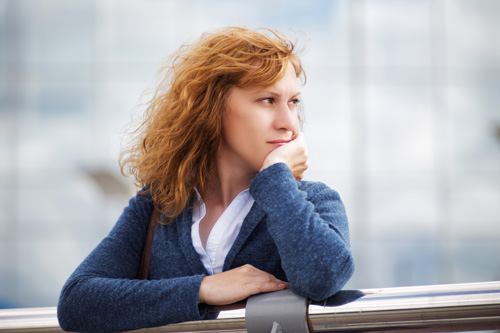 Just like the roots of a vine in rocky soil searching for water and nourishment to become strong, treatment and healing may take months before the roots of your recovery have become deep enough and strong enough to withstand the challenges before you.
Recovery is more than stopping use, taking a pill, or going to a support group.
Each of those elements can be important, but they need to be framed by a skilled team of professionals utilizing multiple interventions and supportive therapies.
Treatment
The Aviary Recovery Center's integrated treatment approach will help you learn and develop healthy living skills, nutrition and exercise routines, and life skills to develop resiliency so that you can manage the cravings that are a hallmark of addiction. Our Residential Treatment and Intensive Outpatient Program (IOP) provide a supportive environment while you experience the changes of recovery.
During residential or outpatient treatment, expect to dedicate time with a therapist to work through some of the struggles on the path to recovery. This time includes:
Building empathy for others
Learning from others' challenges
Testing the support you get and give to others
Learning more about how the disease of addiction affects all aspects of your life
Developing skills to foster and create healthy relationships
This is an important time to reframe your relationships with those who may have been affected by your substance use, including yourself. We will help you reconnect with what is important to you and get back to who you want to be.