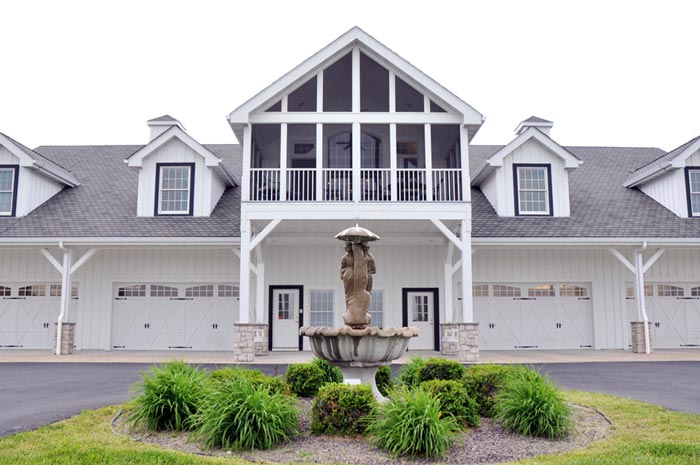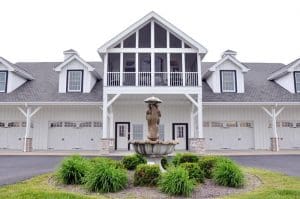 Recovering from drug or alcohol addiction is no small task, especially if you're trying to get sober while balancing work, family, and personal responsibilities.
While you may be reluctant to leave the comforts of home behind, residential treatment can provide a solid foundation for lasting sobriety.
Holistic Approach to Addiction Recovery
Aviary Recovery's residential treatment center in Missouri gives those suffering from substance use disorders a safe space to focus on beginning their path to recovery. Clients stay at the facility full-time, receiving 24/7 care from experienced addiction and mental health professionals in a therapeutically designed environment. The process starts with a comprehensive psychosocial, nursing, and medical assessment by the primary therapist. This assessment is then used to create a client-specific treatment plan.
Multiple studies have found that supporting addiction recovery requires healing the mind, body, and spirit. Past traumas and co-occurring disorders must be addressed, while working to develop positive coping strategies for handling future challenges.
The Aviary Recovery Center's holistic approach is designed to help you build resilience and sustain long-term drug or alcohol addiction recovery. You'll progress through the program in incremental steps as you demonstrate mastery of key recovery skills. Resources available to support your recovery process include:
Psycho-educational group sessions
Therapeutic recreation activities
Since no two people suffering from addiction are alike, every residential treatment experience is different. However, most people will remain in the program for three to four weeks.
Building Sober Support Systems
Recovery is an ongoing process. It takes time to learn, master, and internalize the skills necessary for independent living free from the temptations of substance abuse. When you're released from the residential treatment program, The Aviary Recovery Center will provide a detailed aftercare plan that includes support groups and other resources necessary to facilitate the healing journey.