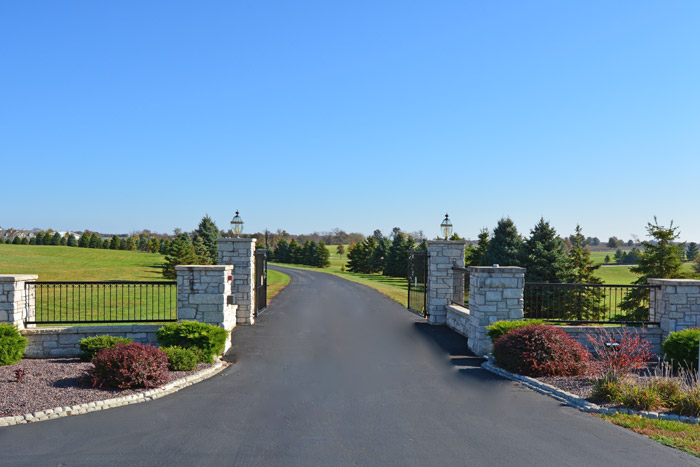 Leaving home for college or work gives young adults their first taste of freedom, but freedom sometimes comes with a heavy price. Academic stress, peer pressure, work stress, financial pressures and the desire to express their independence can lead students and young adults to experiment with drugs and alcohol. Unfortunately, what starts as a way to unwind and socialize can become an addiction that threatens to destroy a promising future.
Supporting Addiction Recovery
Young adult residential treatment at The Aviary Recovery Center offers men and women between the ages of 18 and 25 a chance to overcome their substance abuse struggles as well as any co-occurring conditions such as anxiety, depression or eating disorders. The program promotes healing and change via the following principles:
Addiction is not caused by a lack of willpower but is a biologically-based disease that can be treated with tools that develop the structure and predictability to maintain sobriety.
Successful recovery requires treating the mind, body and spirit. Young people must develop wellness practices that can be incorporated into all areas of their lives, including regular exercise, healthy eating, meditation or mindfulness and meaningful outlets for social and creative self-expression. An integrated whole health emphasis promotes healing while setting the stage for a brighter future.
Young adults need assistance creating a positive sense of identity. Exploring one's values, morals, and goals while developing a better understanding of strengths and interests is a crucial part of any young adult's development, but especially important as a tool for helping those in recovery maintain long-term sobriety.
A community experience teaches young adults the value and importance of positive peer relationships. Residential treatment includes both individual and group therapy to help participants learn from others who are experiencing similar struggles.
Young adult residential treatment provides structured around-the-clock care designed around a six-week timeframe. Clients progress and earn privileges as they demonstrate understanding of each level of the treatment program.
Setting the Stage for Continued Success
Long-term counseling and treatment helps young adults with addictive disorders successfully navigate the challenges they face in their daily lives. The Aviary Recovery Center's comprehensive discharge plan includes recommendations for aftercare services clients can use to maintain their sobriety while focusing on continued college success and preparing for a rich and rewarding life after graduation.