If you are tired of struggling alone with your addiction, we can help.
With two facilities, located about an hour and a half apart, The Aviary Recovery Center can meet your recovery needs. Our Fenton outpatient addiction treatment center, along with our other campus in Eolia, a combined inpatient and outpatient center are conveniently located less than an hour from the St. Louis Lambert International Airport, and only a few hours from Kansas City, Cape Girardeau, and Kirksville, MO.
At the Aviary Recovery Center, we are pleased to offer clients a full continuum of care, featuring individualized treatment programs. As a privately owned and operated treatment center licensed through the state of Missouri, we can guarantee you or your loved one the highest quality treatment.
Our intensive outpatient program (IOP) is ideal for individuals who do not require full, around-the-clock care and monitoring, but who need additional support as they get back to their daily lives.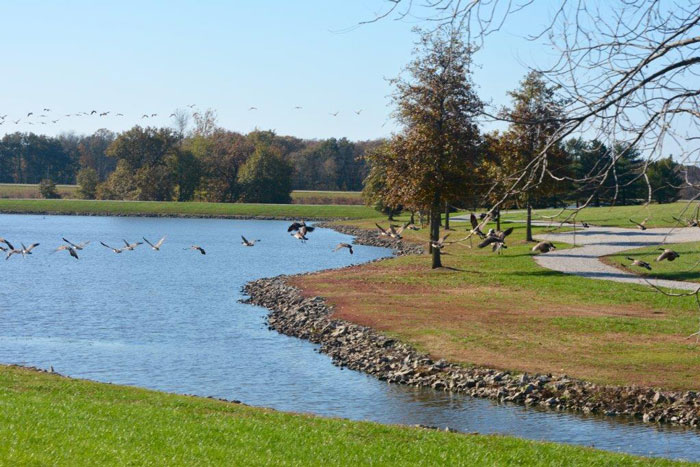 Therefore, clients who need residential treatment and/or detoxification can seek these services at our Eolia campus. IOP is designed to allow individuals to return to school, work, family life, etc., while still making recovery a priority. Fenton outpatient addiction treatment classes are scheduled for three to five sessions a week, each lasting about three hours.
During IOP, you or your loved one will benefit from developing life skills, communication and relationship skills, relapse prevention resiliency, knowledge about the disease of addiction, and many other life changing tools and concepts. Our IOP sessions are aimed at helping you build new coping skills and changing the way you respond to situations that have been troublesome in the past. Having the opportunity to continue with your life while receiving addiction treatment makes it possible for you to practice these new techniques and skills, and even process them in a safe and supportive environment.
To find out how The Aviary Recovery Center and its Fenton outpatient addiction treatment program can help your make your recovery efforts last for a lifetime, call and speak with someone at
(888) 998-8655
.