For quality addiction rehab treatment near Jefferson City, MO, drive US 54 straight to The Aviary Recovery Center. Located in Eolia, MO, north of St. Louis, The Aviary is a progressive, fully-accredited alcohol and drug treatment center about two hours away which also offers medical detoxification and an integrated approach to whole health wellness.
The Aviary: A Jefferson City Rehab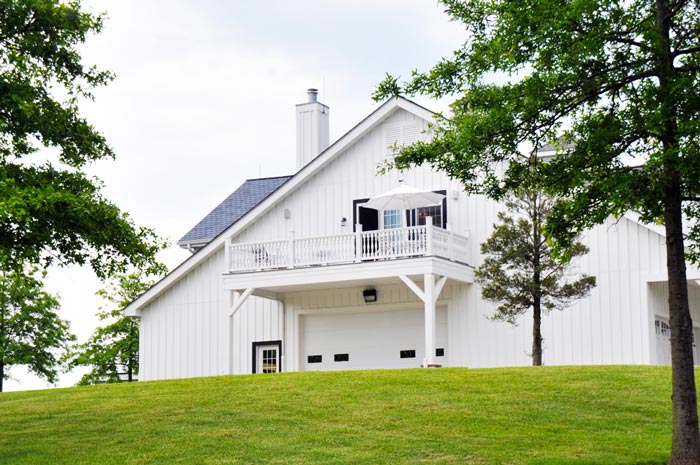 What exactly does this mean? Isn't addiction treatment just detox? While eliminating toxins from the body and mind is vital to start the recovery process, detoxing is only one small step. To truly help someone effectively manage alcohol use disorder (AUD) and substance use disorder (SUD), the board-certified medical team at The Aviary considers all aspects of their lives, including:
Physical health concerns
Generational risk factors and environmental influences
Mental health and mood disorders
PTSD and other incidents of trauma
No one chooses to become addicted, so it's imperative that our professionals work together to understand all the possible underlying causes for a person's condition. This is one of the primary benefits of going away to a rehab center like ours: The Aviary's staff includes physicians, counselors, nurses, social workers, and recovery coach professionals who address these issues and create a comprehensive continuum of care plan that evolves through your or a loved one's healing process.
Other Advantages to Rehab Away From Home
Without a doubt, it can be intimidating to leave home for 4-6 weeks to focus on your health. Many aspects of daily life, including family and work responsibilities, have to be included in the decision. But overall, the advantages of remote rehab—especially to a treatment center only two hours from Jefferson City—are often significant. Consider what The Aviary provides you or a loved one:
No negative influences. If you feel the only way you can recover from addiction is to separate yourself from the people and places that influence it, your instincts are probably correct. You can break free and stay safe by choosing a facility near Jefferson City but still a healthy distance away. There, you'll have a structured environment to dedicate yourself to healing.
Progressive treatment options. A Jefferson City rehab center like The Aviary offers a wide range of methods to address the needs of every person, whether they're a veteran who can benefit from our Tactical Recovery and other trauma-informed programs, to an individual looking to make lasting change through cognitive behavioral therapy or motivational interviewing. Our approach of holistic and clinical care is designed to meet each individual where they are in the moment, and provide a compass of options for their healing journey.
Privacy. To trust that you can complete treatment effectively and start recovery undisturbed, it helps to have the certainty of a remote stay, just for the sake of privacy. We respect and honor this, even while providing the necessary aftercare resources for you back home. You are always in control regarding who knows about this stage of your life, and we maintain the utmost discretion.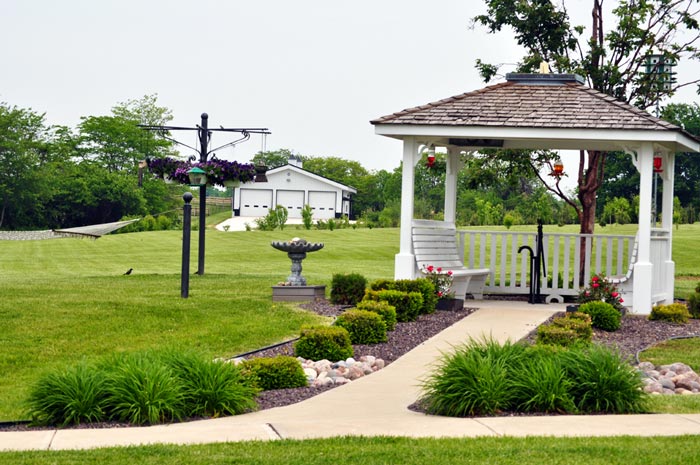 When choosing a rehab facility, you should have full confidence that its treatment approach will help you remove the blocks preventing wellness and give you time and space to evolve. It's our hope that at The Aviary Recovery Center, you'll have the dedicated care you deserve to begin again.
Near or Far, We're Here for You
We're proud to offer our neighbors the best in evidence-based addiction treatment in Missouri. Our whole person approach for recovery focuses on medical detoxification, physical health, emotional and mental stability, nutritional balance, and spiritual re-centering to uncover who you really are—and where you want to go. If we can help you make such a critical life decision, please reach out to our admissions team any time, day or night.